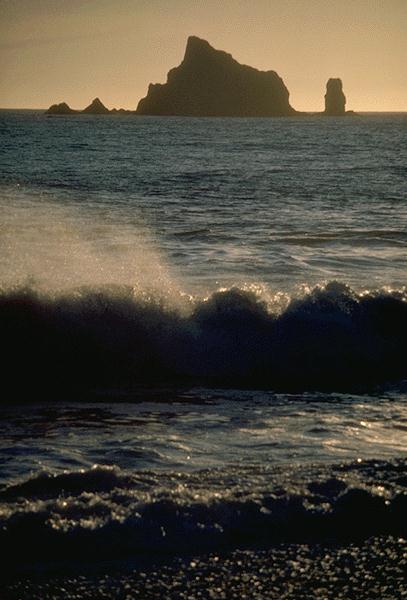 Are Your Prayers Answered
by Cindy O'Connor

I asked for Grace to lift me high above the world's depressing cares;
God sent me sorrows,
- with a sigh I said, "He has not heard my prayers".
I asked for light, that I might see my path along life's thorny road;
But clouds and darkness shadowed me When I expected light from God.
I asked for Peace, that I might rest, to think my sacred duties over,
When, lo! such horrors filled my breast as I had never felt before.
"And, oh," I cried, "Can this be prayer Whose plaints the steadfast mountains move?
Can this be Heaven's prevailing care?
And, oh my God, is this Thy love?"
But soon I found that sorrow, worn as duty's garment, strength supplies,
And out of darkness meekly born Unto the righteous light doth rise.
And soon I found that fears which stirred my startled soul God's will to do,
On me more lasting Peace conferred than in life's calm I never knew...




HOME
Email Me

View My Guestbook
Sign My Guestbook


Cindy O'Connor's poems are all copyrighted. Please credit.