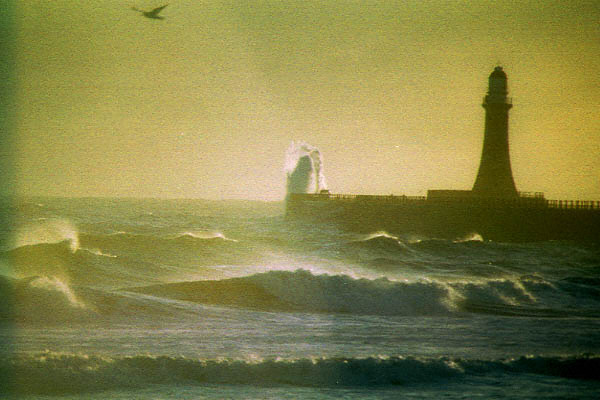 MEMORY OF A MYSTERY
By Cindy O'Connor

Today, my soul is reaching out
For something that"s unknown.
I cannot grasp or fathom it
For It's known by God alone.
I cannot hold or harness it
Or put it Into form,
For It's as uncontrollable
As the wind before the storm.
I know not where it came from
Or wherever it will go.
For it's as inexplicable
As the restless winds that blow.
And like the wind, it too will pass
And leave nothing more behind
Than the "Memory of a mystery"
That flew across my mind.
But like the wind, It will return,
To keep reminding me
That everything that has been
Is what again will be.
For there is nothing that is new
Beneath God's timeless sun
And present, past and future
Are all molded into one.
East and West, North and South,
The same wind keeps on blowing;
While rivers run on endlessly,
Yet the sea's not overflowing.
And the restless unknown longing
Of my searching soul won't cease
Until God comes in Glory;
And my soul at last finds peace.




HOME
Email Me

View My Guestbook
Sign My Guestbook


Cindy O'Connor's poems are all copyrighted. Please credit.