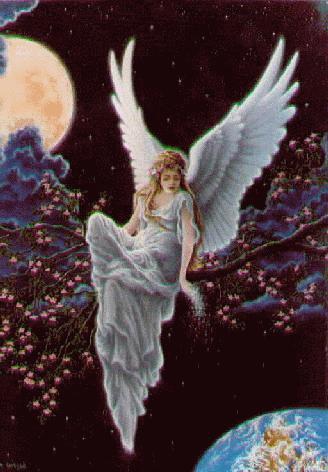 HEALING SPIRIT OF SILENCE

by Cindy O'Connor

Silence:
A two edged weapon...
A weapon to hurt
Or a weapon to bless.
I enter it serenely
To take stock of self,
Mediating improvement.
God, Help me know
That silence, like speech,
Can reflect inner feelings.
Teach me to use it,
Not as anger bottled up,
But only to express
The healing quiet of Spirit.




HOME
Email Me

View My Guestbook
Sign My Guestbook


Cindy O'Connor's poems are all copyrighted. Please credit.