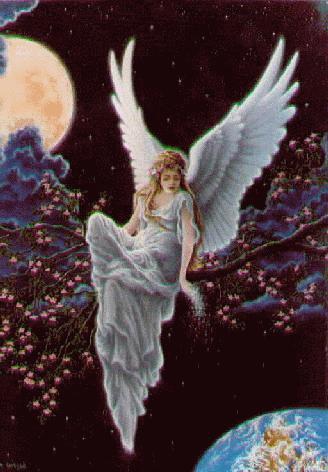 FINDING INNER PEACE!
(Dedicated to My Mom, Constance Allen, Who Passed Away In September.)
by Cindy O'Connor

"They're all out tonight: the sky is at it's brightest....
Old and fading stars seem to have found a new life as the Full moon looks down at me,
reflecting a tearful smile through the shimmering mirror of a motionless stream.
Alone, but not lonely, I feel the company of Angels
as they whisper words of peace through golden Autumn trees.
The night's chill air loses it's bite as I feel Heaven's breath caress me...
leading me to God's divine inner Sanctuary.
Now, I am content."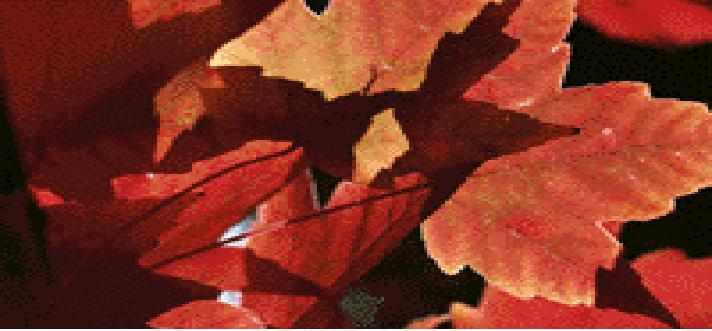 View My Guestbook
Sign My Guestbook


Cindy O'Connor's poems are all copyrighted. Please credit.